VPM debuts "Page's Kitchen"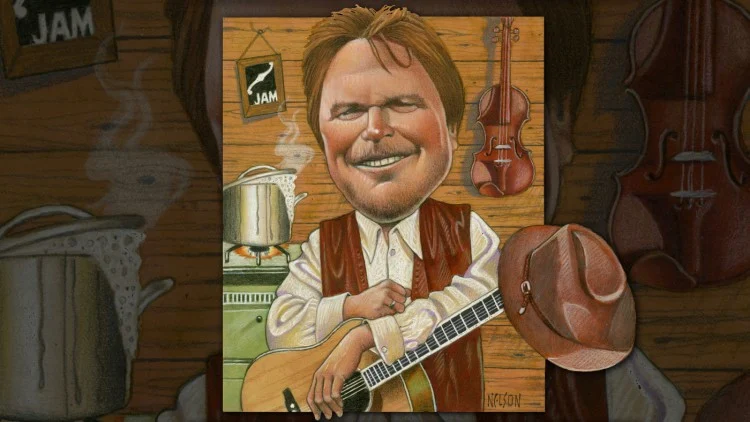 Missed this news by a couple days, but Virginia Public Media is doing a series called "Page's Kitchen" which is a look back on the work of singer / songwriter Page Wilson, former host of Out O' the Blue Radio Revue on Virginia public radio. I loved listening to his work as a kid.
Worth a listen to if you're interested. Next show is June 5 at noon and re-broadcast 8PM (Eastern time).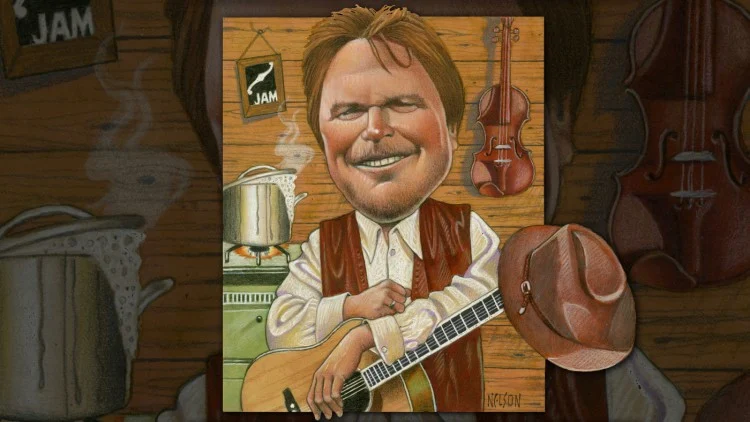 https://vpm.org/listen/articles/22548/special-radio-series-debuts-may-29-pages-kitchen